Hello friend's if you are planing to visit manali. first you have to check manali weather.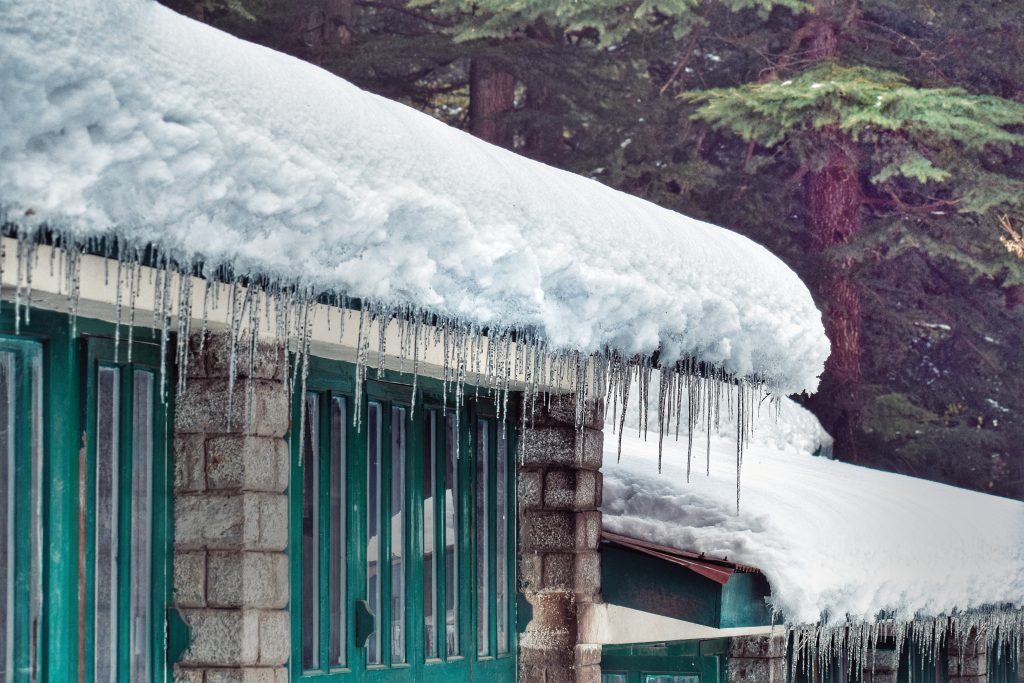 Weather of manali
Manali weather in December and january is -10 to -20.
Manali weather in june and july is approximately 20 to 30 degree.
That is weather of manali, Guy's if you want's to enjoy the snow then December is the best time to visit manali. if you are snow lover then you must visit manali in december and january becouse this is the best time to visit manali. i also visit last year in mid january with my friend's we enjoyed alot. you can visit manali with your family . if you want's to see video you can also visit my youtube channel by clicking on This like youtube.com/c/mahivlogs.
Paragliding in Manali
Five Place To Visit in Manali
1.Manali Mall Road:-
Mall Road is the main street in Manali, city of Himachal Pradesh, India. The offices of municipal corporation, fire service, and police headquarters are located here. Automobiles, except emergency vehicles are not allowed on this road. you can watch this video by clicking here my manali trip we celebrate my birthday in manali.
2.Hadimba Devi Temple Manali:-
Hidimba Devi Temple locally known as Dhungari Temple, also known variously as the Hadimba Temple, is located in Manāli, a hill station in the State of Himāchal Pradesh in north India. It is an ancient cave temple dedicated to Hidimbi Devi, wife of Bhima, a figure in the Indian epic Mahābhārata. you can visit this by tracking and with car's
3. Solang village :-
A valley between the Beas Kund and the Solang village tends to be a favorite for all its visitors as well as the locals. Also known as the Snow point, the Solang valley is famous not only for the glaciers and snow-clad landscapes but also for the countless activities that one can enjoy here. visit my paragliding video on youtube by clicking on this
4.Rohtang Pass:-
Rohtang pass is the stretch which connects Manali to Himachal's more dreamy and dessert like landscapes, Spiti and Lahaul, and is one itself. This vast snow desert is a landscape like only a few other and a view one should not miss, while here.
5. The Beas Kund trek :-
The Beas Kund trek is a perfect weekend getaway trek with outstanding views of Pir Pinjal mountain ranges over the Beas river. let your soul get wooed by the spectacular meadows of Dhundi and Bakarthach and finally, the glacial lake at Beas Kund which is worth all the hiking.